Teaching and Research
Victorian Political Culture
The Research Centre in Victorian Political Culture explores the intellectual, religious, linguistic, literary, social, technological and economic developments shaping the public culture of Britain from the 1790s to the beginning of the 20th century.
The purpose of the Centre is to support interdisciplinary scholarship and the investigation of political culture broadly conceived. It organises seminars, conferences, sponsors colloquia, and provides research resources.
The Centre has close links with the History of Parliament 1832-1868 project.
Researchers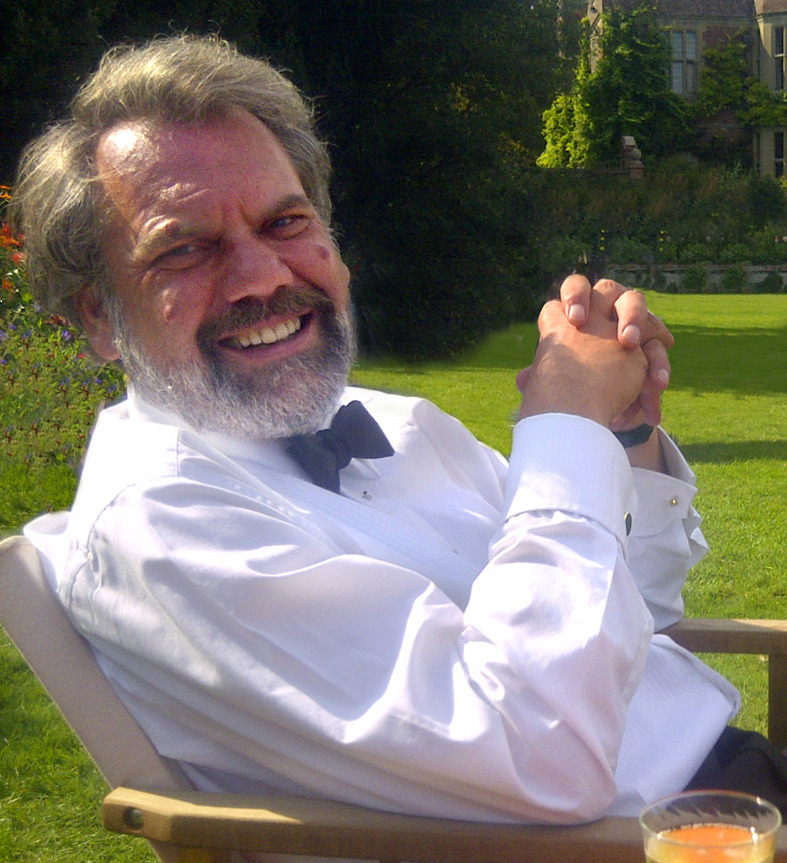 The Director of the Centre is Professor Angus Hawkins, Fellow of the Royal Historical Society, author of Victorian Political Culture: 'Habits of Heart and Mind' (Oxford University Press, 2015) and a two-volume biography of the 14th Earl of Derby entitled The Forgotten Prime Minister (Oxford University Press, 2015). His other recent publications include 'Political Parties' in The Oxford Handbook of Modern British Political History, 1800-2000 (Oxford University Press, 2018) and Victorian Conservatism (Routledge, forthcoming). His research interests are the political, constitutional and cultural aspects of Britain during the 19th and 20th century.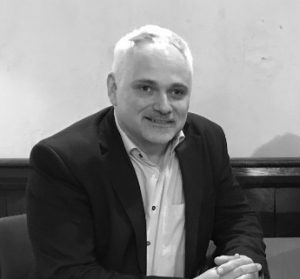 Dr Philip Salmon FRHistS is a research associate at the centre. The bulk of his research on 19th century political history has been for the official History of Parliament. From 1997-2009 he has worked on the award-winning 1820-32 House of Commons volumes published by Cambridge University Press. Since then he has been editor of the 1832-1945 House of Commons project. Details about accessing biographies of MPs and political histories of each UK constituency can be found on the Victorian Commons blog.
Philip Salmon's publications include 'Electoral Reform at Work', based on his Oxford DPhil, and various articles and chapters about Parliament, elections and 19th century political culture. Most can be downloaded here.
Reviews of 'Electoral Reform at Work':
'One of the most important books on nineteenth-century England in recent years', PARLIAMENTARY HISTORY
'A truly outstanding contribution to the field of parliamentary and electoral history', REVIEWS IN HISTORY
'A major work which will be indispensable to historians for many years to come', ENGLISH HISTORICAL REVIEW
'Outstanding', HISTORY
Dr Kenneth Gray is a research associate working on party political affiliations as recorded in Dod's Parliamentary Companion from 1869 to 1914.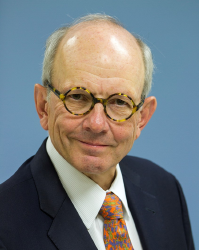 Dr Ralph Walter is a research associate focusing on a statistical analysis of Commons voting 1832-1867 based on the Commons Division List database. He is a visiting fellow at Kellogg College, Oxford and was the 2018-19 Bynum Tutor lecturer.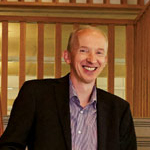 Dr Ian Cawood is a Reader in Modern History, Newman University, Birmingham, and was a Visiting Research Associate in Hilary Term 2017.  A report is available here (pdf).
Publications
Hawkins, A. Victorian Political Culture: Habits of Heart and Mind (Oxford University Press, 2015)
Walter, R. 'British Parliamentary By-Elections during the First World War, 1914-18' Parliamentary History Vol 37 pt 3 (2018) pp 415-434