Teaching and Research
Victorian Political Culture
The Research Centre in Victorian Political Culture explores the intellectual, religious, linguistic, literary, social, technological and economic developments shaping the public culture of Britain from the 1790s to the beginning of the 20th century.
The purpose of the Centre is to support interdisciplinary scholarship and the investigation of political culture broadly conceived. It organises seminars, conferences, sponsors colloquia, and provides research resources.
The Centre has close links with the History of Parliament 1832-1868 project.
Researchers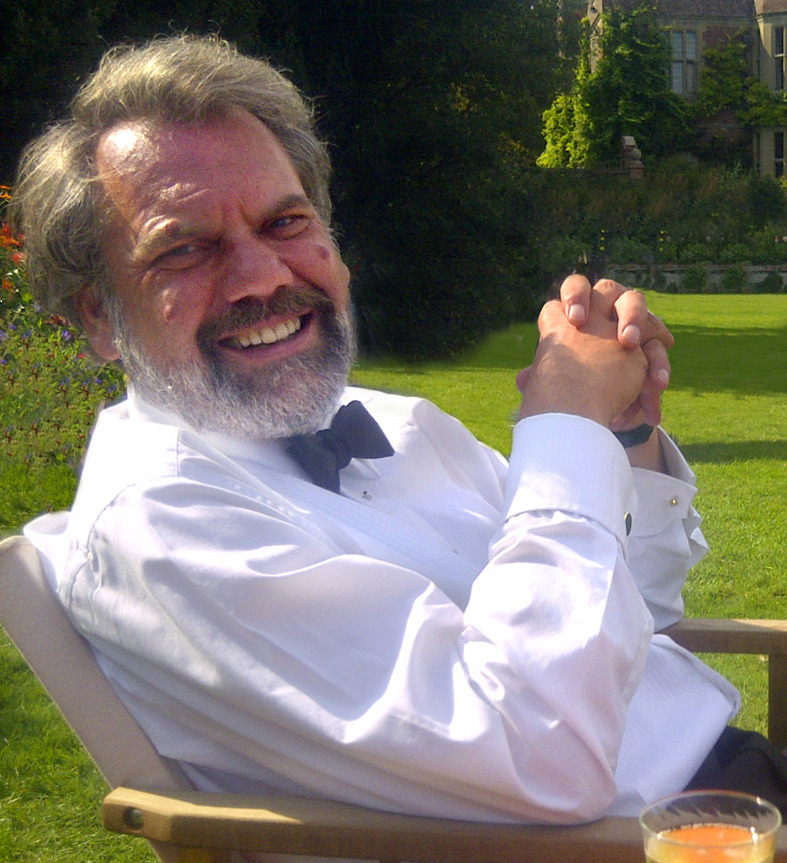 The Director of the Centre is Professor Angus Hawkins, author of Victorian Political Culture: Habits of Heart and Mind (Oxford University Press, 2015) as well as a two-volume biography the 14th Earl of Derby entitled The Forgotten Prime Minister(Oxford University Press, 2007 and 2008).
Dr Kenneth Gray is a research associate working on party political affiliations as recorded in Dod's Parliamentary Companion from 1869 to 1914.
Dr Ralph Walter is a research associate focusing on a statistical analysis of Commons voting 1832-1867 based on the Commons Division List database.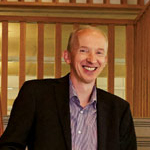 Dr Ian Cawood is a Reader in Modern History, Newman University, Birmingham, and was a Visiting Research Associate in Hilary Term 2017.  A report is available here (pdf).
Publications
Hawkins, A. Victorian Political Culture: Habits of Heart and Mind (Oxford University Press, 2015)