Keble Today
Who we are
Education and advancing knowledge are at the heart of our mission: teaching undergraduates, supporting graduates through their various courses and enabling our Fellows to pursue their research in a wide variety of subjects, from ancient history to quantum mechanics, from cancer to climate science.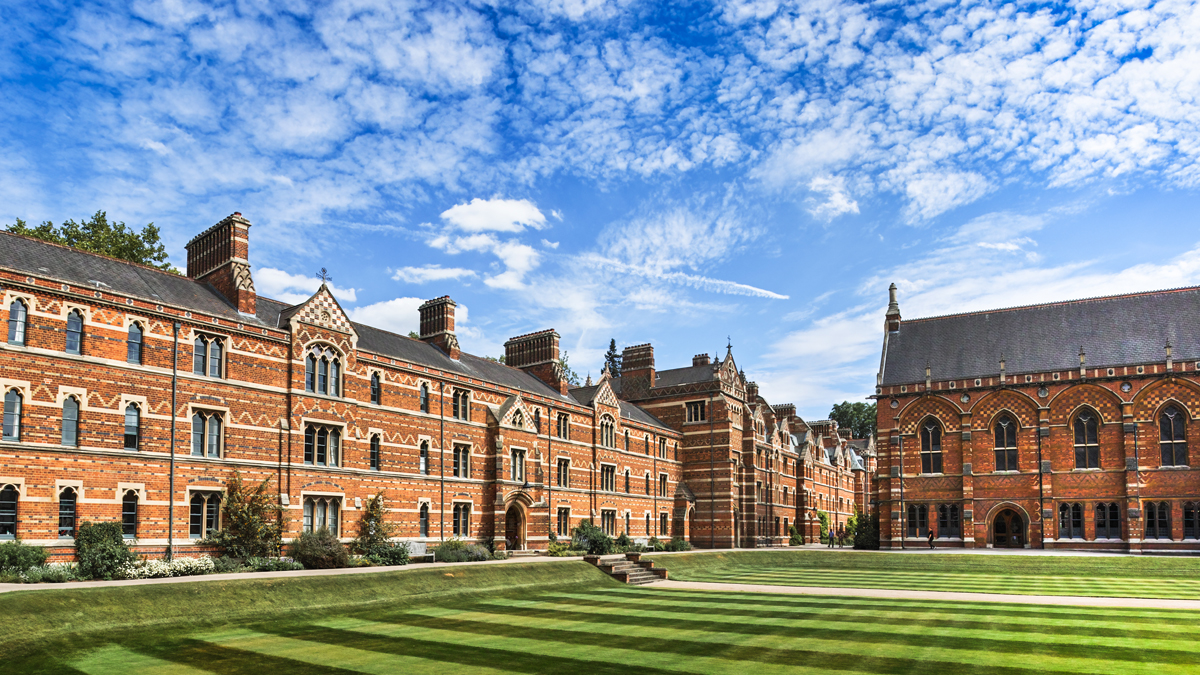 We seek to create an environment in which ideas can be freely debated and challenged by individuals with open minds who respect each other's differing points of view. That is an important feature of our diverse community. We welcome students from all over the world. With the enthusiastic help of our existing students we are very active in trying to persuade people to come to this University who have not previously thought of doing so.
We also encourage our students to develop their wider interests – for example, in music, drama and sport – and to think carefully about their futures, whether in terms of further study or a wide range of careers. In all that we do we receive generous support from our greatly valued alumni community of former students.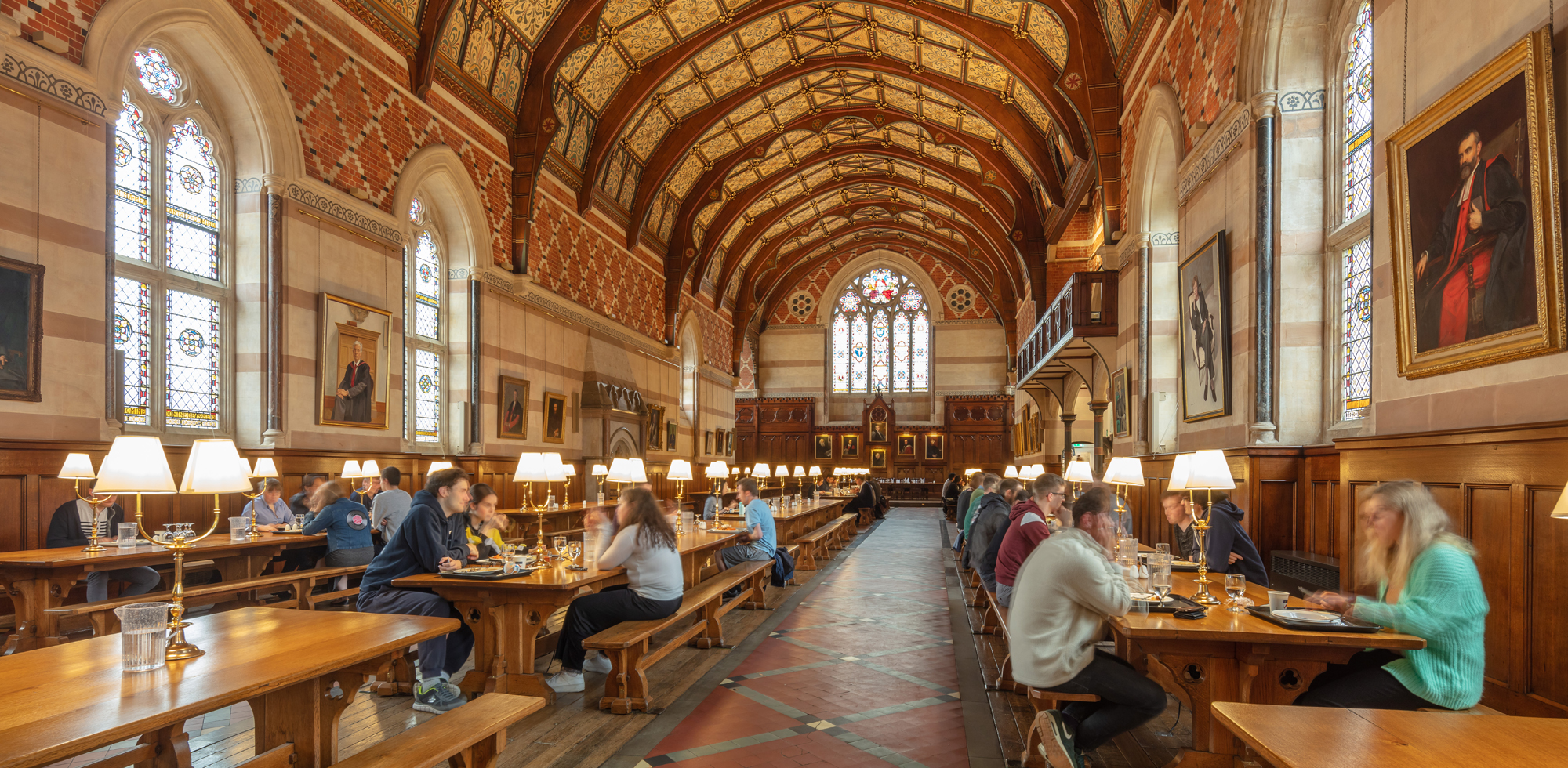 We are one of the largest colleges in Oxford, with over 800 students, around 50 Fellows, another 50 lecturers and over 100 support staff. Together, we aim to make a place where everyone feels valued and welcome. Our buildings, from the original red brick ones created in the nineteenth century to the most modern housing our new graduate centre, are inspiring. Their facilities – study bedrooms, dining hall, lecture theatres and other communal spaces – enrich the Keble experience.
Our doors are open to visitors, whether you're arranging a school visit, organising a conference, or just interested in seeing our beautiful architecture and gardens.