Music at Keble
Choral and Organ Scholarships
"…eager and engaging performances…  this is an immensely enjoyable recording." (Gramophone, May 2022)
The Director of Music, Christian Wilson, welcomes enquiries at any time from those interested in Choral or Organ Scholarships at Keble and is always happy to hear prospective candidates informally. Current students at Keble and other colleges are also encouraged to get in touch as there may sometimes be vacancies during the course of the academic year.
The deadline for the formal University-run application process for choral and organ scholarships for entry in 2024 has now passed, but you can find out about the process of applying for Choral or Organ awards on the University website.
You can find out more about reading Music at Keble under the admissions section of our website.
Choral Scholarships
Choral scholars read a wide range of subjects at Keble, including Music. There are typically eight choral scholar vacancies (SATB) for entry in October.
Choral Scholarship applicants should be of approximately Grade 8 ABRSM (or equivalent) standard with a fluent sight-reading facility and an enthusiasm for working with other musicians, plus a desire to develop their solo singing. A keen ear is essential, as is a willingness to commit to the regular weekly pattern of rehearsals and services.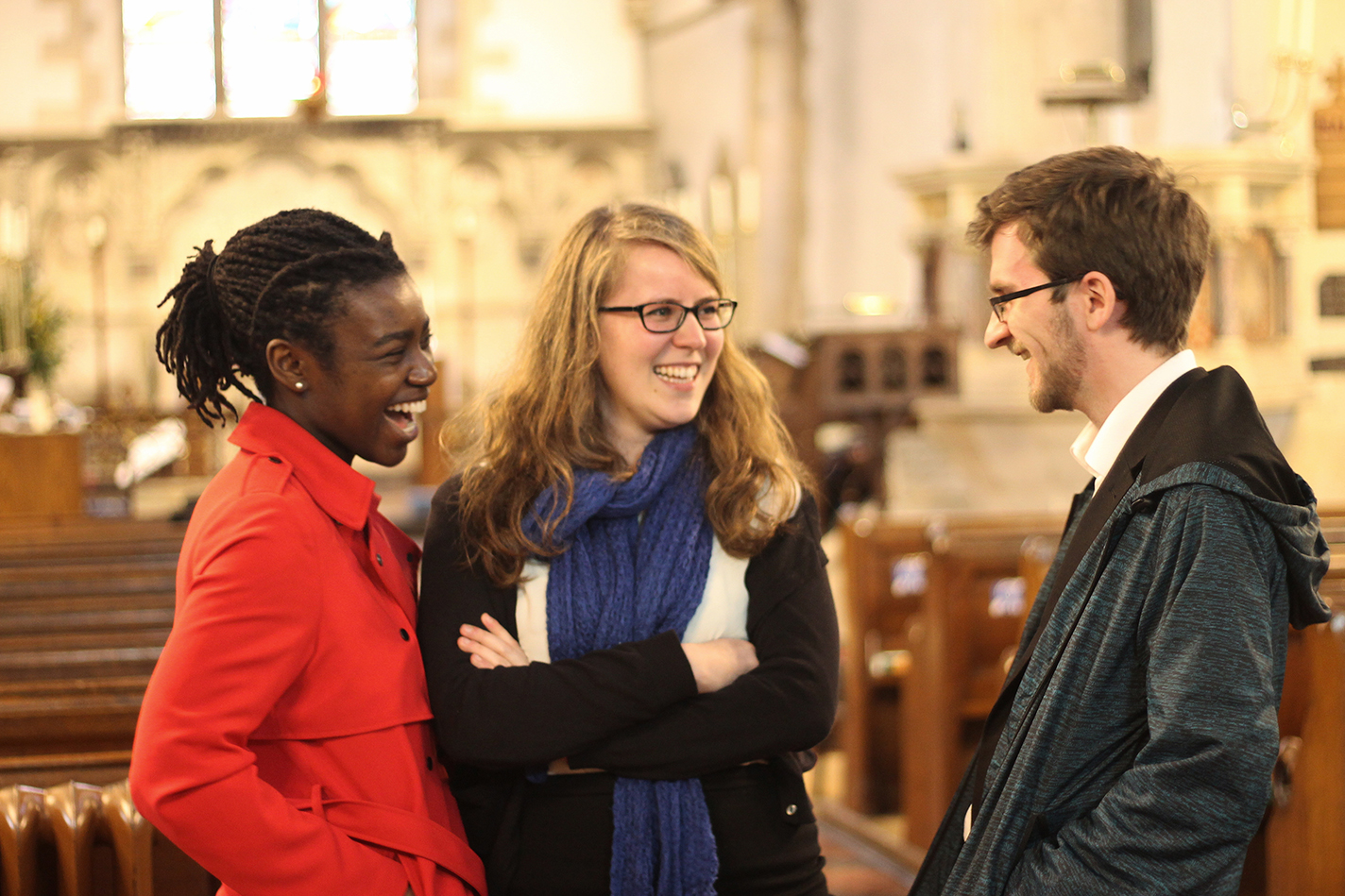 Choral scholars can expect:
➤to sing regularly in the finest and most generous acoustic in Oxford
➤free singing lessons with our singing teacher Luise Horrocks
➤termly vocal masterclasses with various distinguished artists, recently Marcus Farnsworth, Philip Cave, Adrian Peacock and Patrick Russill
➤regular free meals in College after services
➤frequent foreign tours (2016/17: France, Czech Republic and Hong Kong/Singapore; 2019: Sweden; 2023: Finland). Our April 2020 tour to New York (St Thomas, Fifth Avenue) regrettably had to be postponed.
➤to participate in regular BBC Radio broadcasts and recordings
➤to take part in the major orchestral concerts in the annual Keble Early Music Festival, plus other extra events (recently Bach Mass in B Minor, Mozart Requiem, Tallis Spem in alium, Monteverdi Vespers, Bach St John Passion, Purcell Dido & Aeneas)
Organ Scholarship
The Organ Scholarship is one of the most prestigious in Oxford and has a distinguished list of alumni. Prospective candidates should have fluent keyboard skills and be keen to develop their repertoire and technique, both as accompanist and soloist. They will work closely with the Director of Music in the preparation of music for services.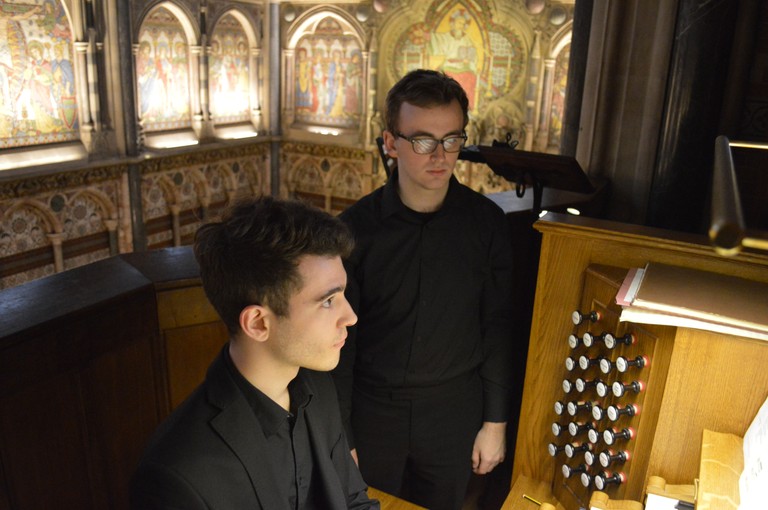 The Chapel organ is freely available for practice, and organ scholars are provided with a piano in their room for the duration of their study here. The organ was built in 2011 by Kenneth Tickell and has four manuals with 43 speaking stops. It was completely revoiced in 2016 by Fratelli Ruffatti of Padua, Italy and is now a most versatile and exciting instrument suitable for a wide range of solo repertoire plus choral accompaniment.
Organ scholars can expect to:
➤have unlimited access to one of the finest new instruments in the UK (Tickell 2011, revoiced by Ruffatti 2016)
➤accompany the choir up to three times per week during Term
➤have opportunities to conduct the choir, give organ recitals in Chapel and perform on recordings, broadcasts and foreign tours
➤receive an annual stipend and various regular free meals in College
➤participate in regular organ masterclasses provided by the College
➤receive free organ tuition from distinguished organ teachers and orchestral conducting coaching
➤have regular sessions at the organ with the Director of Music (accompaniment, improvisation, repertoire) as well as choral conducting coaching as required
➤receive singing lessons