Gifts & Merchandise
Keble shop
We have a selection of gifts available through the Keble Porter's Lodge and the Conference Office.
Celebrating the iconic 1970s dinosaur graffito created at the back of Keble on Blackhall Road, we have designed (with the help of a current student) our Dino Line range of merchandise. Fair-trade and fun we have T-shirts for kids and adults, as well as tote bags and shot glasses. There is also a more traditional Keble crested range of items including cufflinks, mugs, ties and teddies. Exclusive to Keble and inspired by the beautiful Butterfield designs on the Hall ceiling, we have UK made silk ties.
All of these items are for sale in the Porters Lodge or you can email Bronwyn Friedemann or call 01865 272789 to place your order.
Keble Journal
Premium Italian Medium Ruled notebook in navy with 240 Ivory pages, FSC paper, pen loop, elastic back and ribbon. 
£18.00 +P&P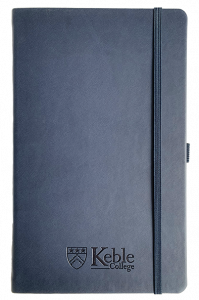 Keble Bottle
Matte Finish vacuum bottle with Engraved Keble Logo. Used for both hot and cold drinks. Available in both blue and white.
£24.00 +P&P 


Keble Tote Bags
Organic cotton
£12.50 +P&P

Keble Cap
Premium Brushed Cotton Cap with metal buckle. Embroidered with the Keble logo on front & crest on reverse. Available in blue and white. 
£16.00 +P&P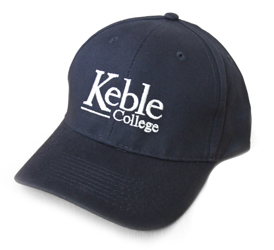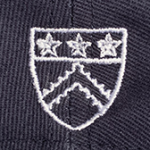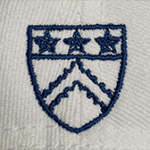 Butterfield Design Silk Scarf and Tie
100% silk and UK made
£25.00 +P&P tie
£35.00 +P&P scarf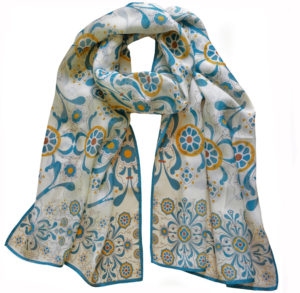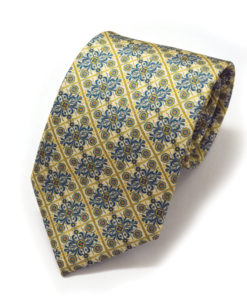 150th Anniversary Mug
Limited edition mug with artwork commissioned to celebrate the College's 150th Anniversary. Fine Bone China. Comes in a presentation box. 
£12.99 +P&P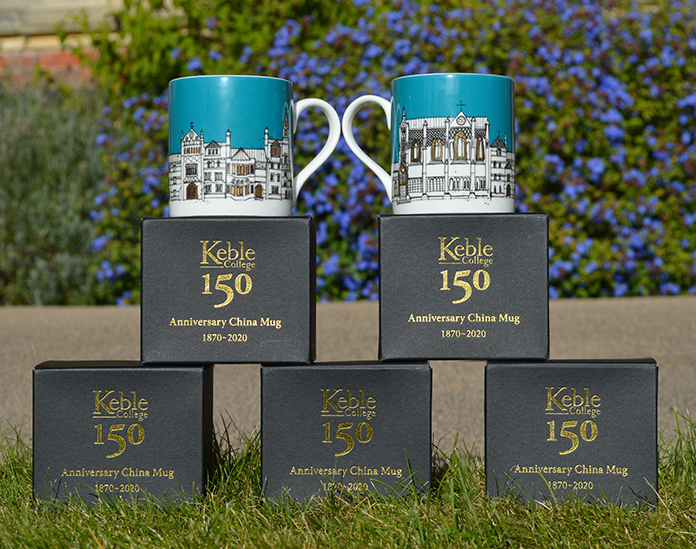 Dino T-shirt
Design 1
100% organic fair trade cotton
Available in Black, Red and Navy Blue
Small, Medium, Large, XL, XXL
£17.99 +P&P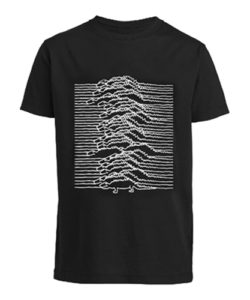 Design 2
100% organic fair trade cotton
Kid sizes: Age 3-4; 5-6; 7-8; 9-11; 12-14
Adult sizes: Small, Medium, Large, XL, XXL
Kids £12.99, Adults £17.99 +P&P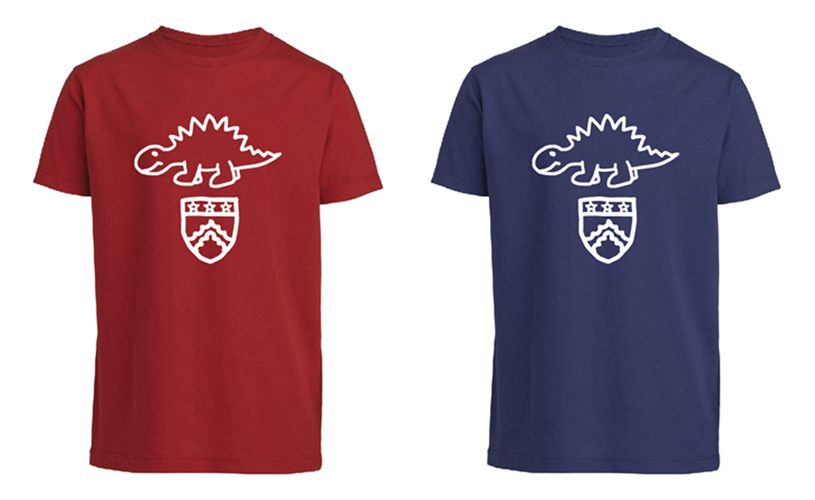 Shot Glass
£10 for 1, £18 for 2 +P&P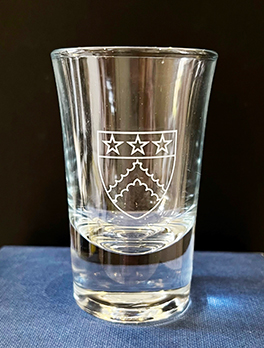 Tin of 12 Postcards
A selection of postcards of views around College, packaged in a stylish tin.
£10.00 +P&P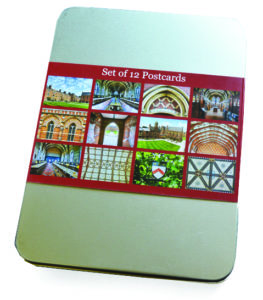 Notebooks
11 x 15 cm, 96 pages of 100 gsm cream lined or plain paper
£8.50 +P&P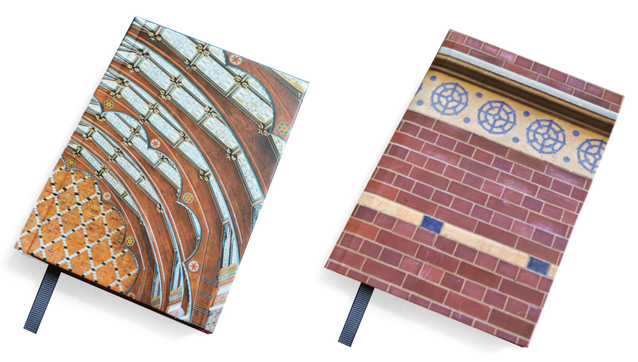 Wentworth Jigsaw
A high quality 250 piece Wentworth jigsaw puzzle made exclusively for Keble featuring a painting by Brian Lewis of Pusey Quad commissioned by a father and son, both alumni of the College. The puzzle is made in the UK from sustainably sourced 3mm laser cut wooden board and includes the characteristic Wentworth 'whimsy' pieces in Keble shapes (the Clock Tower, the Blackhall Rd dinosaur, croquet mallet and ball, etc.).
£25.00 +P&P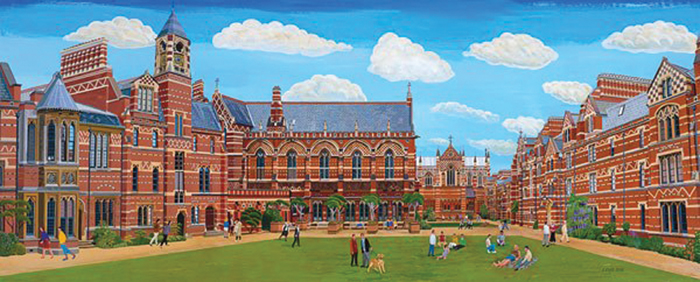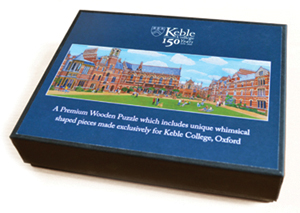 Keble Teddy
£20.00 +P&P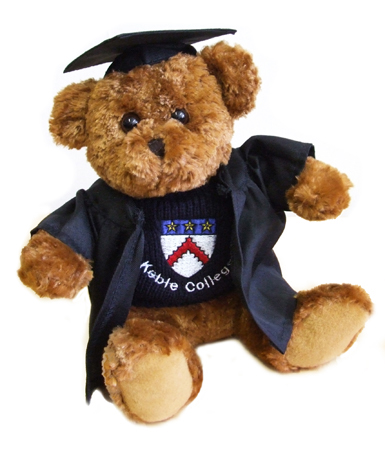 Light of the World Postcard
£0.50 +P&P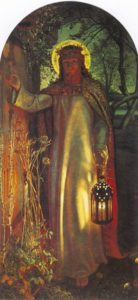 Keble Cufflinks
£18.00 +P&P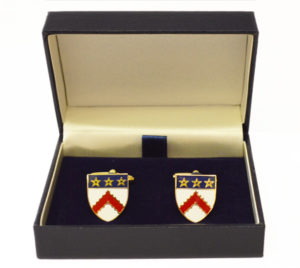 Keble Crest Mugs
£8.00 +P&P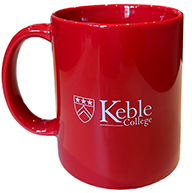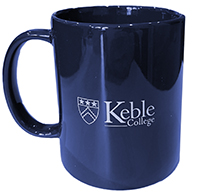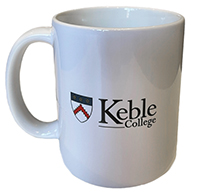 Keble Tie
£13.50 +P&P
£25.00 +P&P (silk)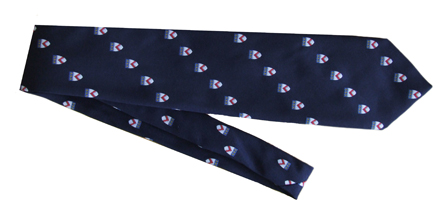 Wine and Whisky Cut Crystal Glasses
£24.00 +P&P each (wine)
£29.00 +P&P each (whisky)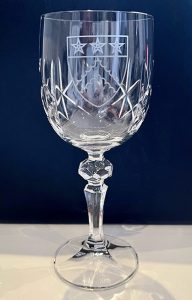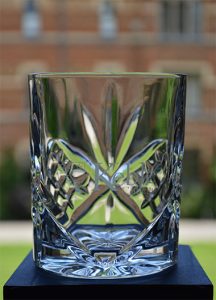 Lapel Pin
£3.00 +P&P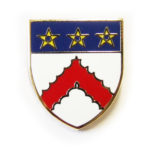 Umbrellas
£27.00 +P&P (small)
£35.00 +P&P (large)