Wednesday 3 November 2021
Five New Honorary Fellows Elected
Keble College has elected five new distinguished individuals to its Honorary Fellowship. They Include: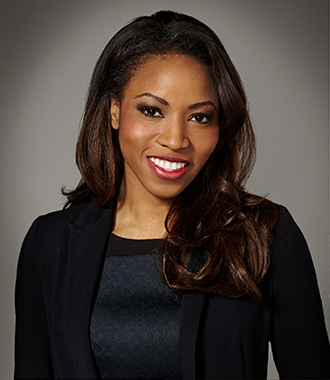 Zain Ejiofor Asher (2001)
BA Modern Languages (Spanish and French)
Zain Asher is an anchor at CNN International. She hosts the network's prime-time global news programme One World and has interviewed world leaders, CEOs and newsmakers for the show. She earned a Peabody Award for her team's coverage of the Boko Haram kidnapping of more than 200 Nigerian girls in 2014. Her memoir, Where The Children Take Us, will be published by HarperCollins in April 2022. Image credit: CNN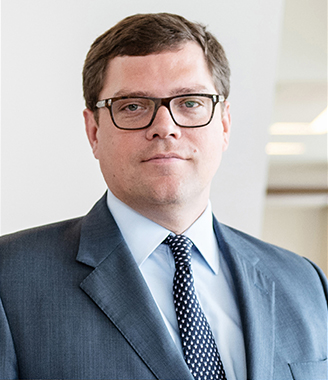 Andrew Thomas Balls (1992)
BA Philosophy, Politics and Economics
Andrew Balls is the Chief Investment Officer for Global Fixed Income at investment management firm PIMCO, and former journalist at the Financial Times. He is also on the Board of Directors for 'Room to Read', a non-profit that promotes literacy and gender equality in education in low-income countries.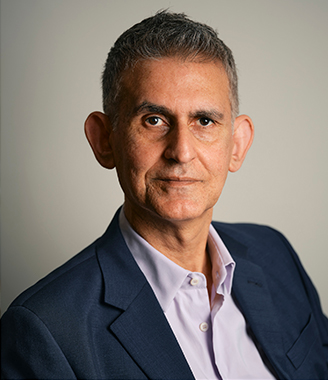 Prof Quassim Cassam (1979)
BA Philosophy, Politics and Economics
Quassim Cassam is a Professor of Philosophy, and has taught at Oxford, Berkeley, UCL and Cambridge before joining the University of Warwick in 2009. He has written on topics such as self-knowledge, perception, intellectual vices, extremism, and conspiracy theories.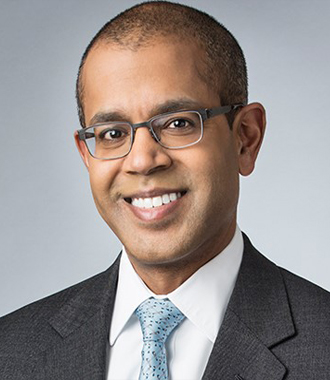 Kannon Shanmugam (1993)
MLitt Classical Languages and Literature (Marshall Scholar)
Kannon Shanmugam is one of the USA's leading appellate advocates. He is managing partner of the Washington Office of Paul, Weiss, Rifkind, Wharton & Garrison, and chair of its Supreme Court and appellate practice group.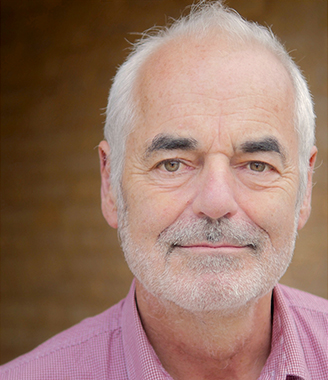 Prof Sir David J Spiegelhalter OBE FRS (1971)
BA Mathematics
David Spiegelhalter was the Winton Professor of the Public Understanding of Risk at the University of Cambridge from 2007 until his retirement. He was recently appointed a Non-Executive Director of the UK Statistics Authority. His current work focuses on how risk and statistical evidence are taught and discussed in society. Image credit: Ilan Goodman