Saturday 8 May 2021
Keble Seeking to Appoint Warden's Successor
With Warden Sir Jonathan Phillips due to retire in September 2022, the Governing Body of the College is seeking to appoint his successor.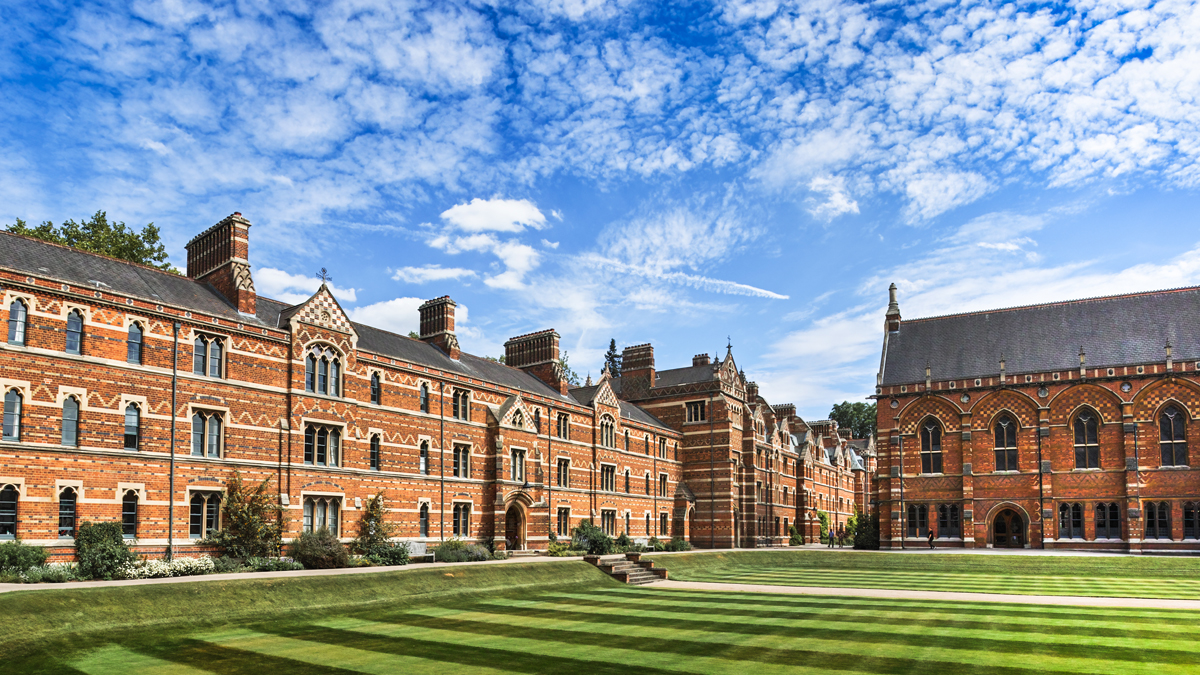 We are seeking applications from individuals of distinction, academic or professional, with the warmth, charisma, and ability to inspire an ambitious and increasingly diverse community of scholars and students. As head of the institution, the Warden is not a chief executive, but is responsible, with the Governing Body, for all aspects of the College's operation and for the realisation of its academic mission.
More information is available through our chosen headhunters, Minerva, at www.minervasearch.com/keble. Applications will close on 24 May 2021.