Friday 18 June 2021
MPLS Impact Award Commendation for Fellow
Congratulations to Keble Computer Science Fellow and Tutor Professor Bernardo Cuenca Grau, who has received a Commendation in the Mathematical, Physical and Life Sciences (MPLS) Division 2021 Impact Awards.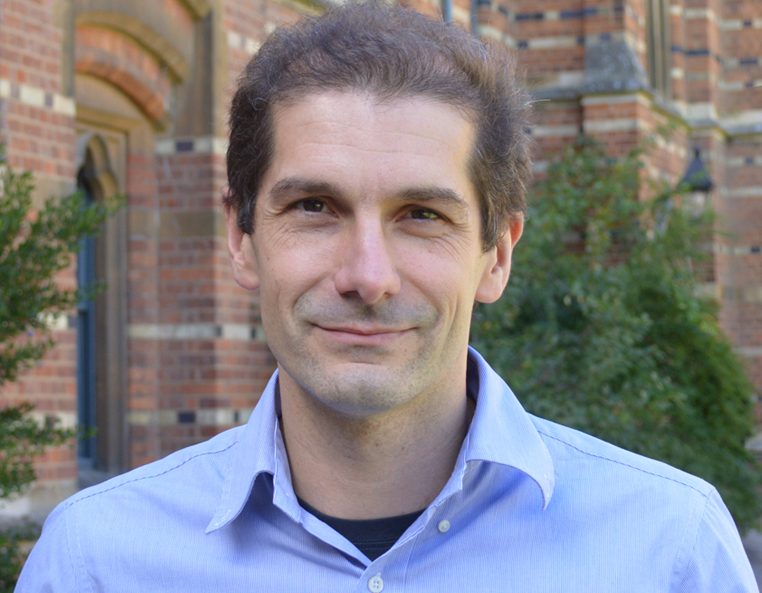 The awards recognise academics' exceptional efforts and achievements in ensuring the Division's research benefits society and the economy. Professor Cuenca Grau was commended in the Commercial Impact category for his work with Ian Horrocks and Boris Motik on Enabling Applications of Ontologies in Healthcare and in Industry via Reasoning Systems.
More information about the Impact Awards is available on the MPLS website.