Friday 22 November 2019
Professor Jim Griffin (1933-2019)
We are very sad to announce the death of Professor Jim Griffin, Honorary Fellow of Keble. His funeral service will be held in the College Chapel on Tuesday 3rd December at 11.30am. All are welcome.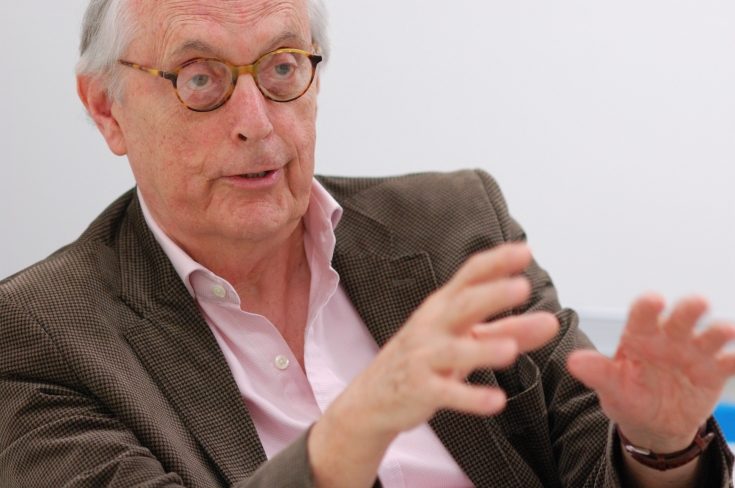 Having obtained a BA from Yale University in 1955, Jim came to Oxford as a Rhodes Scholar at Corpus Christi College (1955–58). He was then a Senior Scholar at St Antony's College (1958–60), obtaining his doctorate in 1960.
After lecturing at Christ Church from 1960 to 1966, he was appointed a Fellow in Philosophy at Keble in 1966, a position he held for 30 years. He was then appointed White's Professor of Moral Philosophy, becoming a Fellow of Corpus Christi College. He was appointed an Honorary Fellow of Keble in 1996, and was also an Emeritus Fellow of Corpus Christi.