Thursday 2 January 2020
Professorial Fellow Sarah Whatmore appointed DBE
Congratulations to Professor Sarah Whatmore, FBA, who has been made a dame in the New Year Honours for services to the Study of Environmental Policy.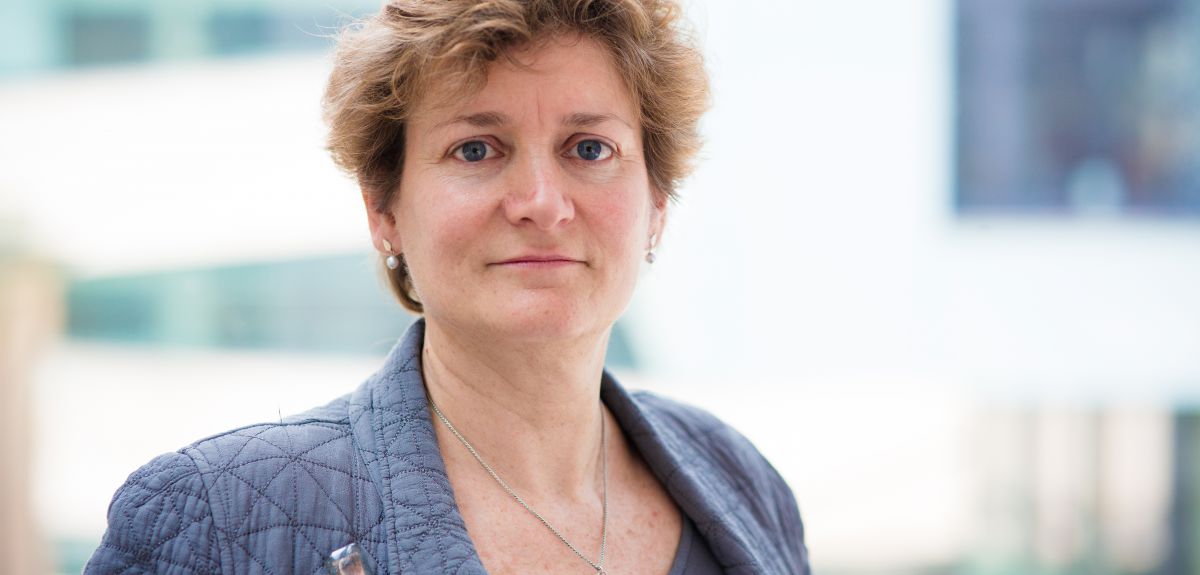 Sarah Whatmore is a Professorial Fellow at Keble, Professor of Environment and Public Policy at the School of Geography and Head of the Social Sciences Division.
Professor Whatmore's research focuses on cultures of nature and interrogates the ways in which human relations with the natural world are imagined and practised in the conduct of science, governance and everyday life. Of particular interest are those situations and events in which different ecological epistemologies are brought into conflict. This informs a more recent body of work interrogating the relationship between science and democracy particularly in terms of the nature of evidence in the practices of environmental science and law and the role of expertise in environmental governance, now widely mediated by risk modelling techniques.