Monday 26 June 2023
Róisín Kennelly Receives Leverhulme Studentship for Climate Change Research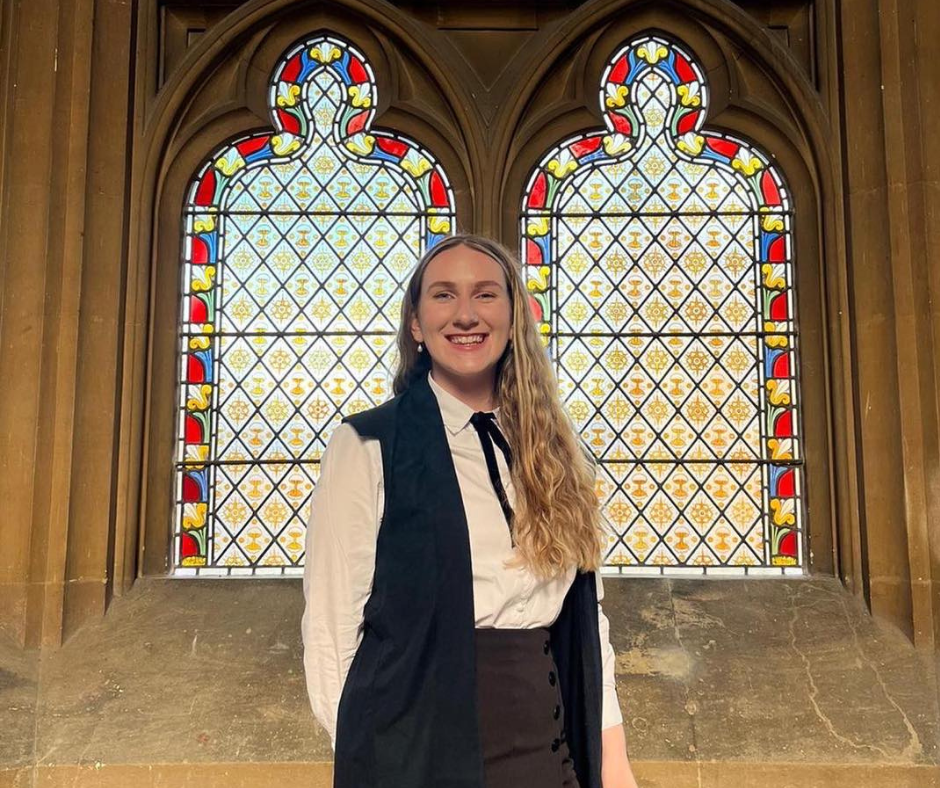 Keble is proud to celebrate the achievements of DPhil student Róisín Kennelly (2022), who has been awarded a Study Abroad Studentship by the Leverhulme Trust. The award will enable Róisín to conduct research on climate change, infrastructure, and water in the Faroe Islands.
The Leverhulme Study Abroad Studentship is a highly sought-after grant that supports postgraduate students in their pursuit of studying or conducting research in renowned academic institutions worldwide. Róisín's selection for this opportunity will allow her to undertake one year of ethnographic fieldwork in the Faroe Islands, joining the University of the Faroe Islands as a guest researcher.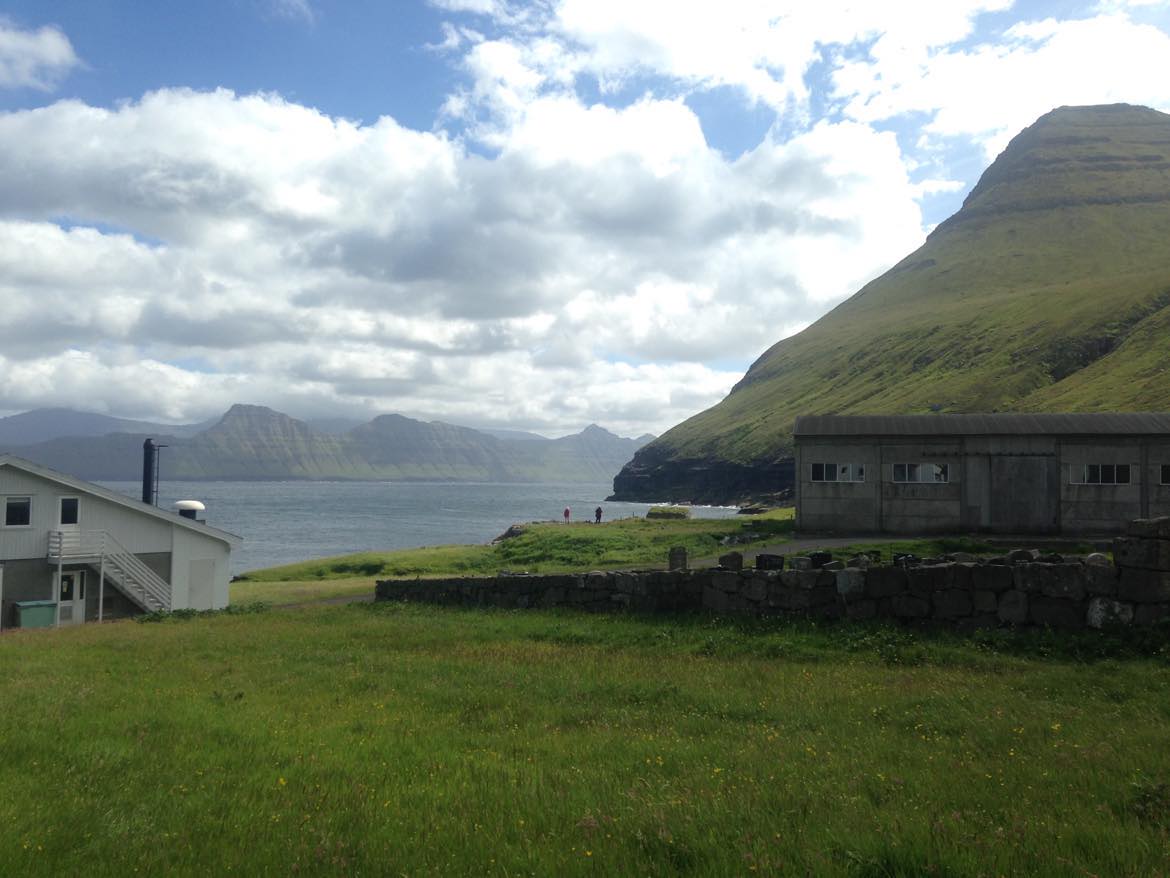 Image of the Faroe Islands
Róisín explains her research, "The Faroe Islands are a sub-arctic island nation who are utilising a unique and ambitious combination of anticipatory and transitionary adaptation to respond to increasing climate and environmental change. Many of these adaptations are rooted in technology and infrastructure, such as experimental energy production and renewable energy transitions.
I am interested how these technological and infrastructural adaptations not only impact human-environment relations but also how they could be constructing completely new environmental and cultural contexts within which communities experience, utilise, and interpret land and seascapes. I use ethnographic methods including interviewing, participant observation, movement-based methodologies, and participatory mapping to gather qualitative data, working in close collaboration with communities in Tórshavn".
Róisín's research "adds to much-needed work on human dimensions of climate-change, which is specifically lacking on Arctic Island communities, and will contribute to global adaptation discourse, an extremely limited anthropological scholarship on the Faroe Islands, and inform place-based climate action and policymaking in the Faroe Islands and beyond." Her work sheds light on the unique climate-change adaptations in the island nation, while also emphasizing the importance of including local voices in climate change decision-making.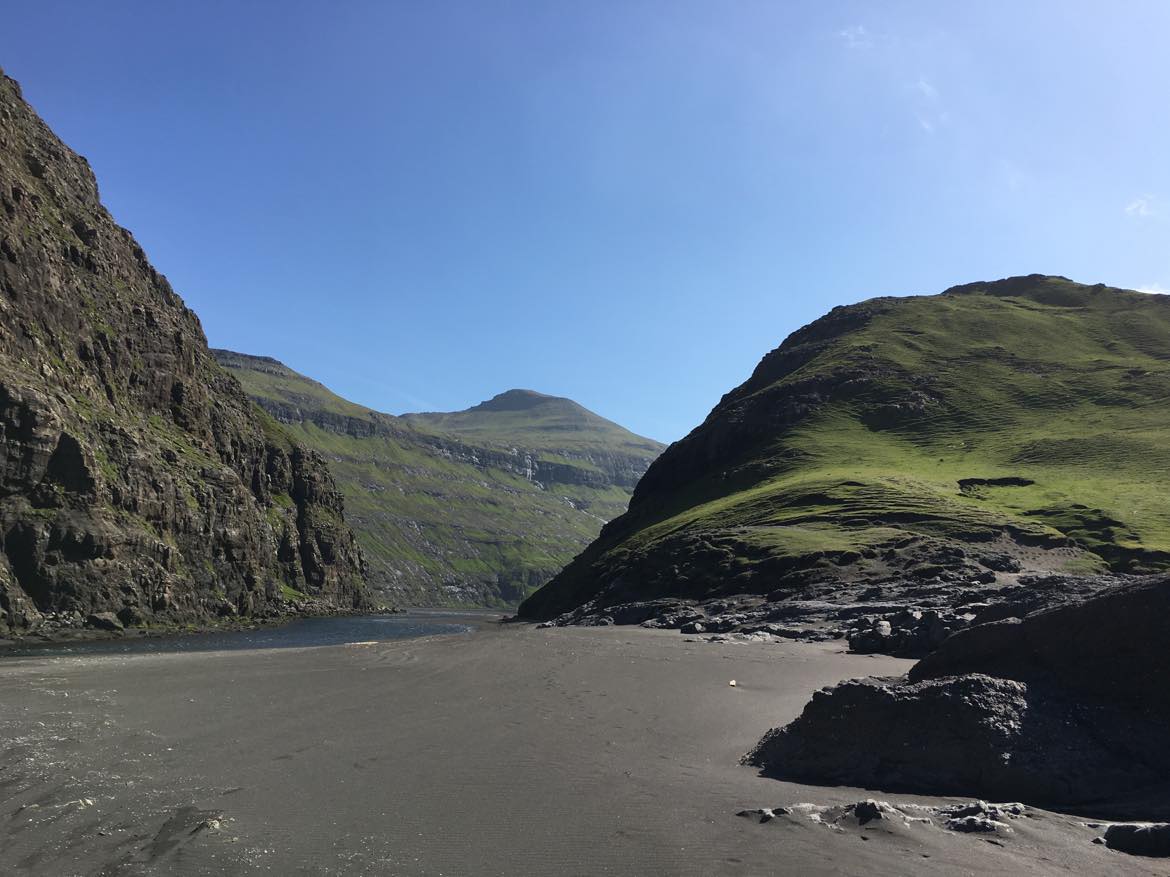 Image of the Faroe Islands
Róisín's journey has been remarkable. She has overcome Learning Difficulties, including Dyslexia and Dysgraphia, throughout her academic career. As a disabled student, Róisín's achievements stand as a testament to her resilience and determination. She explains; "Being awarded a grant of this calibre is especially exciting as I have struggled during my academic career with several Specific Learning Difficulties including Dyslexia and Dysgraphia. I am delighted to be able to stand as an example of Keble's disabled community achieving success."
Róisín's dedication to her research and her passion for climate change issues extend beyond the completion of her DPhil. After successfully conducting her fieldwork, she hopes to continue her research on climate change in the Arctic and Circumpolar North. Furthermore, she aims to contribute to "climate and environmental policy decisions in [her] home nation of Scotland."
Keble College is proud to support Róisín Kennelly in her pursuit of academic excellence. Her contributions to climate change adaptation, environmental policy, and inclusivity serve as a testament to the college's commitment to fostering exceptional talent and promoting positive change.