Poetry at Keble
Poets at Keble Series
Each term, a poet visits the college for a reading followed by a question-and-answer session. The spirit of the events is relaxed and informal. Entry is free, and the series is open to members of the university and to the public.
Speakers so far have included established and emerging poets from both the US and the UK: James Longenbach, Simon Armitage, Vidyan Ravinthiran, Jonathan Galassi, Maureen McLane, Alice Oswald, A E Stallings, Jamie McKendrick, Peter Robinson, Don Paterson, Sarah Howe, Michael Longley, Spencer Reece, Denise Riley, Henri Cole, John Burnside, Stephanie Burt, Hera Lindsay Bird, Caitriona O'Reilly, Hannah Sullivan and Richard Scott.
The next reading in the series will be: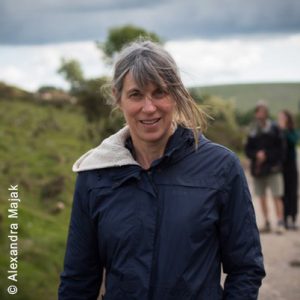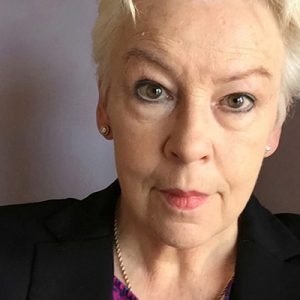 Alice Oswald & Denise Riley — Thinking Poetry: A Reading and A Conversation
Thursday 12 March 2020
6.30 pm, The Pusey Room, Keble College
Free entry — no booking or reservation required. All welcome.
Contact: Professor Matt Bevis.