Friday 30 September 2022
Two Tutorial Fellowships in the Humanities Endowed
We are delighted to announce the partial endowment of two Tutorial Fellowships in humanities subjects at Keble – Dr Ian Archer will hold The Robert Stonehouse Tutorial Fellowship in History, and Professor Diane Purkiss will be The William F Pollard Tutorial Fellow in English Literature.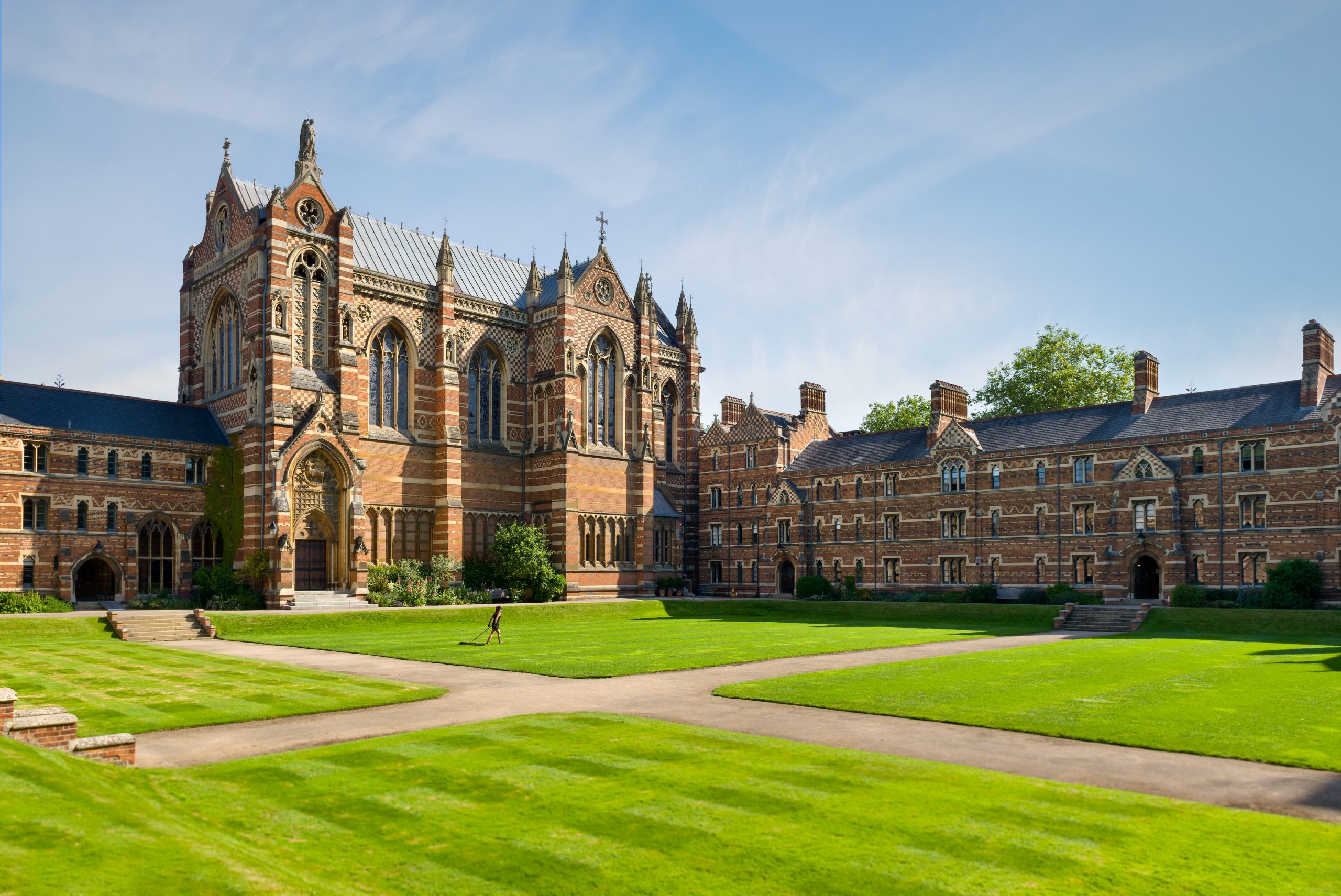 We are extremely grateful for the two transformational gifts – from The Stonehouse Foundation and from alumnus Professor Bill Pollard (Visiting Student Programme, 1983) – which enable us to secure the future of these key humanities subjects at Keble, at a time when the College is facing great financial challenges.
Endowing Academic Fellowships serves the double purpose of securing the future of Oxford's unique tutorial system, and immediately relieving pressure on College finances whilst the College navigates an extremely challenging period. In this climate, gifts which offset core annual costs, such as endowing Tutorial Fellowships, are more valuable than ever.
The Oxford tutorial system is of fundamental importance to the success of the students, the Colleges and the University. The intensity of teaching and learning is what sets Oxford apart; but providing that quality is expensive – each year Keble spends £400,000 more on teaching costs than it receives from central University funding, the current endowment and past philanthropy combined. Endowing Fellowships in perpetuity ensures the system is preserved for future generations, regardless of fluctuations in College income.
We are thrilled that these gifts represent a substantial investment in humanities at Keble. Humanities students represent 27% of undergraduates, but only 9% at graduate level at the College. This is a reflection of the reduction in available funding. Funding opportunities can be skewed to science, technology, engineering and maths subjects (STEM) in a progressively technological society, but the critical thinking and cultural knowledge demonstrated by humanities graduates ensures they are prepared for the future labour market. Indeed, Keble's pool of English and History graduates boasts an impressive array of leaders in the fields of non-profit management, finance and education.