Welcome to Keble
Graduate Freshers
Welcome to our page for Keble's graduate offer-holders. Here is where you will find the latest information on all things related to your arrival and first few weeks at the College.
If you need information on your visa applications, language testing etc. please contact your Department/Faculty contact.
For general information about planning to arrive at Oxford please visit the University website.
We look forward to welcoming you for next term.
Contacts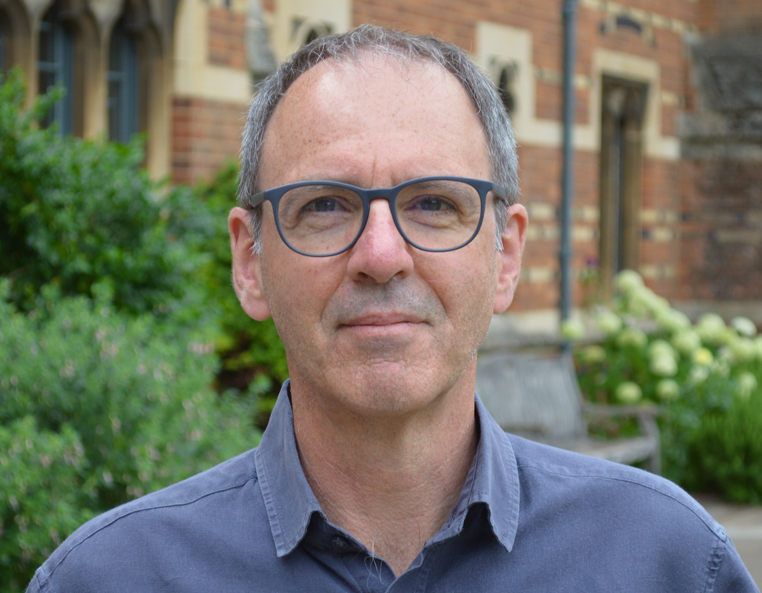 Dr Alisdair Rogers
Senior Tutor (and Tutor for Graduates) (senior.tutor@keble.ox.ac.uk)

Vicky Archibald
Admissions Officer (admissions@keble.ox.ac.uk)
Accommodation
accommodation@keble.ox.ac.uk 
Trish Long
Welfare & Disability Officer (trish.long@keble.ox.ac.uk)
Documents and Resources
➤IT Information
➤IT Declaration
➤College Doctor Welcome and Registration 
➤College Doctor Health Information 
➤Immunisations Information
➤Keble College Library information. You can follow the Keble Library social media channels on Twitter and Facebook
➤The Bodleian Libraries welcome video
➤Keble MCR Freshers Committee have been busy planning their own Keble welcome for you. They've prepared a Welcome Letter, a Welfare Poster, and the MCR Freshers' Handbook, a student's guide to Keble including advice on what to bring and how to get in touch before you arrive. If you use social media, please sign-up to the Keble MCR WhatsApp and Facebook groups as they will be updated regularly regarding events and information.
➤Keble Chaplain Welcome Letter
➤Academic Gowns can be purchased from Shepherd & Woodward and Walters (amongst others). It may also be possible to source second-hand gowns once you arrive in Oxford.
➤Purchasing Books You may be interested in a special offer for new students at Blackwell's Bookshop (Other booksellers are available!)
➤Keble Chapel Choir The Choir of Keble College is one of Oxford's leading mixed-voice ensembles. It is made up of undergraduate and postgraduate members of the University of Oxford and is central to the life of the College's chapel. We have a few vacancies remaining for 23/24, so if you are interested please contact us on music@keble.ox.ac.uk or visit https://www.keble.ox.ac.uk/about/music.
➤College Induction Schedule Here is the schedule of College Induction Events taking place in 'Freshers' week' (2nd – 8th October). It also includes information about Matriculation on Saturday 14th October.