Politics, Philosophy, and Economics (PPE) is the most popular social sciences course at Oxford. It is very flexible and allows you (to a large extent) to specialize in any one of the three subjects.
A degree in PPE will equip you with a rigorous analytical grounding which can lead to graduate study in each of the three subjects. Or you may go on to a career in a wide variety of public and private sector organizations.
For further information about Politics, Philosophy, and Economics at Oxford, see the Faculty of Philosophy, Department of Politics, and Department of Economics websites and the PPE page on the Oxford University website.
Yearly Intake
At Keble: 8
At Oxford: 244
Past Admissions Feedback
Every year tutors prepare detailed feedback about the admissions process.
Links to the text from the last three years can be found below.
Feedback 2022 (College) (pdf)
Feedback 2022 (University) (pdf)
Feedback 2021 (College) (pdf)
Feedback 2021 (University) (pdf)
Feedback 2020 (pdf)

The Course at Keble
Politics, Philosophy, and Economics at Keble has a large and international intake of students each year. Like most colleges in Oxford we have one or more Fellows in each of Philosophy, Politics and Economics, who hold academic posts in their respective University departments, and who conduct research of international quality in their area of expertise.
Teaching is done in small groups that link to lecture courses or quantitative computer classes provided by the University. In the first year, when all three subjects are introduced, teaching in PPE is typically done by tutors at Keble. In subsequent years you may be taught by a tutor at Keble or by a tutor in another college, depending on the option papers you choose.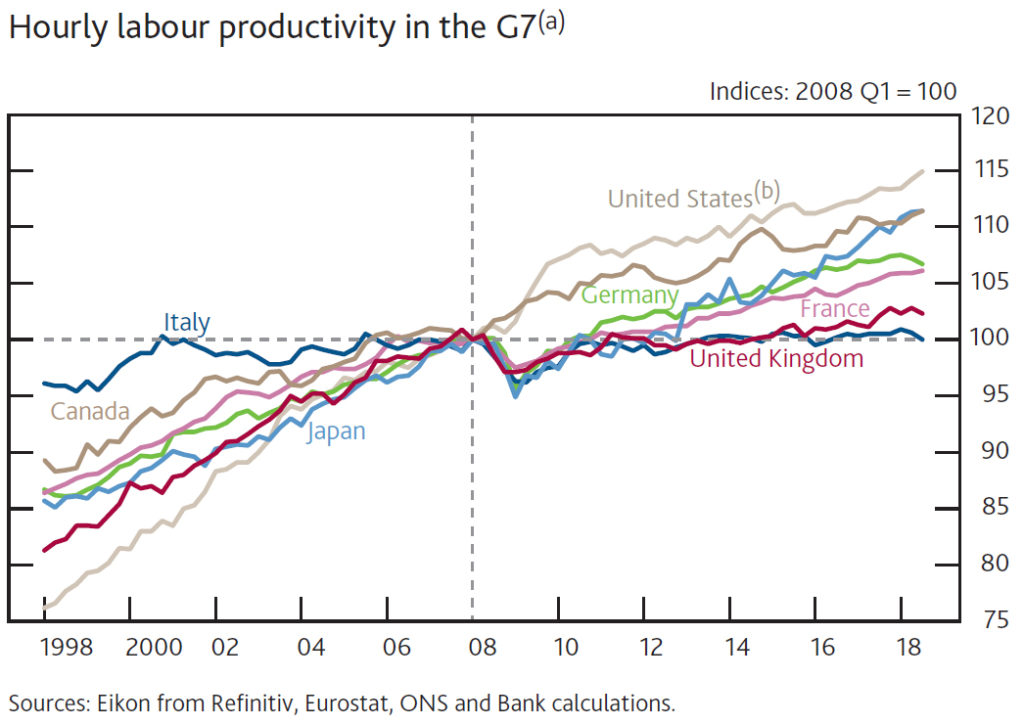 We're conveniently located for PPE students, not too far from the Departments of Economics and Politics, on Manor Road, where many of the university-level lectures and quantitative computer classes are given, and where the Social Science Library is located. The Faculty of Philosophy in the Radcliffe Observatory Quarter is close too.
PPE students generally aim high in their studies (and careers) – we award the Talyarkhan Prize each year for the best performing first-year student. The library is well stocked in terms of core readings for each of the three subjects. If it doesn't have the book you need, it can be ordered straight away.
Keble PPE-ists are also part of a closely-linked family of subjects. They work closely, and often share classes, with students in related subjects such as Economics and Management, Politics and Modern History, and Philosophy and Theology. The PPE tutors at Keble also run an exchange programme with Dartmouth College (in New Hampshire, USA); those students lucky enough to win a place on the scheme get to study at this leading US university during the summer vacation. The exchange students from Dartmouth take PPE courses at Keble and interact with the PPE students. You'll also come across graduate students in the three subjects – they add to the broader PPE academic community.